Buy our Telecom ISP CDR VoIP billing manager and cyber cafe timer software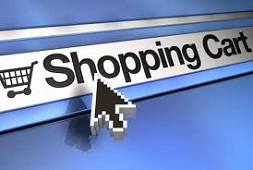 Our main business software products are included below. Each one is broken down in its own section. Please select the services and options you require and complete the purchase using the Paypal or Skrill icons provided. Simply click on the icons and specify the quantities needed in the next page. To add other products come back to this page and click on the icons as required. You then will be taken to your chosen service's checkout section on their web site to complete your purchase. Please enquire with us if you wish to pay via bank transfer or are interested in purchasing lifetime licences of our programmes as it is possible to buy all our licences on a lifetime basis.
Software demos can be downloaded from our site here. An activation key is sent by e-mail and orders are processed within 12 hours after a purchase is received. VAT is not applicable to any of our products and services. All our online order services are 100% secure and your privacy is guaranteed.
All prices are given in GBP. Final conversion to your currency (e.g. USD, EUR) is done by Paypal or Skrill.
All prices include a 4% transaction fee to partly account for the 5.6% the payment services charge for transnational transactions. There is no fee if payment is done via bank transfer. Please get in touch with us for our bank details.
All prices are subject to our Terms and Conditions.
Many thanks for your interest in our company.
Dynasoft TeleFactura Telecom ISP CDR VoIP billing manager solution
Dynasoft Cybercafe SurfShop Pro – Cybercafe management system